Couchbase Server 7.1 introduces Magma storage engine and Tableau 1.0
A modern multi-model database that meets enterprise needs for performance, flexibility, ease of use, and low cost of ownership
Built on the most powerful NoSQL technology, Couchbase Server delivers unparalleled performance at any scale across any cloud. With its memory-first architecture, latency is measured in milliseconds. And with a JSON document foundation, geo-distributed deployments, workload isolation, and high-density storage, Couchbase is redefining database economics for scalable, mission-critical applications. To round off the solution, Couchbase has the most comprehensive SQL-compatible query language (SQL++) and dynamic schema structures, making it easy to migrate from RDBMS.
Managing enterprise requirements at scale is challenging
Databases are too slow and too expensive
Modern applications need data instantly without breaking the bank. This means databases must perform to the highest standards of availability, capacity, performance, and scale through innovations that reduce complexity and contain sprawl to drive down costs.
Architectures are too rigid and complex
Modern applications need more flexibility, and developers need more control over the data that powers them. Fixed schemas take too long to change, and data access features like search or streaming should be easier to implement.
New technology is too much to learn
Modern applications not only need to include traditional capabilities like SQL transactions, analytics, and stored procedures, they also have to support distributed cloud and mobile processing at global scale.
Meet the database requirements of today's massively interactive enterprises
Fast: Unparalleled performance at scale
Deliver consistent, fast experiences at scale, powered by a memory-first architecture. High-performance indexes and index partitioning provide unparalleled query performance with complex joins, predicates, and aggregate evaluations. And, with high-density storage that consumes less resources yet holds 3x more data per node, Couchbase significantly reduces the complexity of your clusters and the costs of your deployment.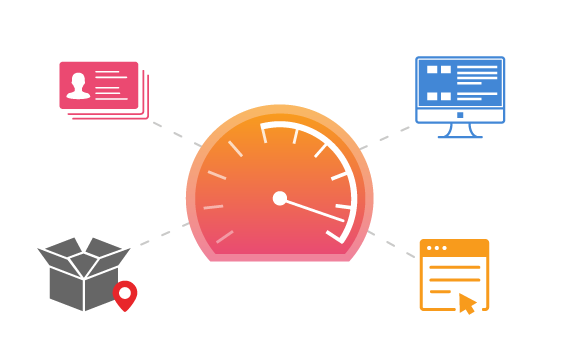 Flexible: Unmatched agility and flexibility
Support rapidly changing business requirements with the flexibility of JSON schema and the power of a comprehensive query language (SQL++). Develop engaging applications from a single platform using multiple access methods: key-value, query, and search.
Familiar constructs like SQL++, schema, transactions, and user-defined functions
Most database developers share a common knowledge of SQL databases, and so does Couchbase. The query language for Couchbase is SQL++, a SQL for JSON language that supports joins, ACID transactions, user-defined functions, and more. Couchbase also supports dynamic schema constructs that map to RDBMS, including buckets, scopes, collections, and documents.
Future-proof: Manage Couchbase your way
Deploy Couchbase Server in any cloud, at any scale. To reduce operational overhead, you can self-manage your deployment, use Kubernetes automation, or choose the fully managed Couchbase Capella™ DBaaS.
Customer success spotlight
Related features and capabilities
Related resources

Whitepaper & datasheets

Videos and presentations
Ready to create amazing customer experiences?
The easiest and fastest way to begin with Couchbase