Deliver apps that are fast, reliable, secure, and consistent even without internet
Mobile key capabilities
Couchbase Mobile enables you to embed data processing directly into an application, and to synchronize data from the cloud to the edge and between devices even without an internet connection, delivering an always-fast and always-on user experience.
Embedded data processing
Couchbase Lite stores data on mobile and IoT devices. It supports CRUD, SQL++, and runs on all major platforms.
Secure data sync from cloud to edge
Couchbase Mobile includes a secure gateway for data sync over the web and peer-to-peer sync between devices.
Learn more
Scalable, distributed cloud database
Scale to millions of users with 24x365 uptime. Use the hosted Capella DBaaS, or host your own Couchbase Server.
Learn more
Accelerated development
Native support for iOS, Android, and Windows platforms
.NET and Java support for desktop and web server apps
C-API for developing on nearly any embedded platform in any language
Full SQL support – reuse queries across platforms
Schema-less JSON format simplifies app upgrades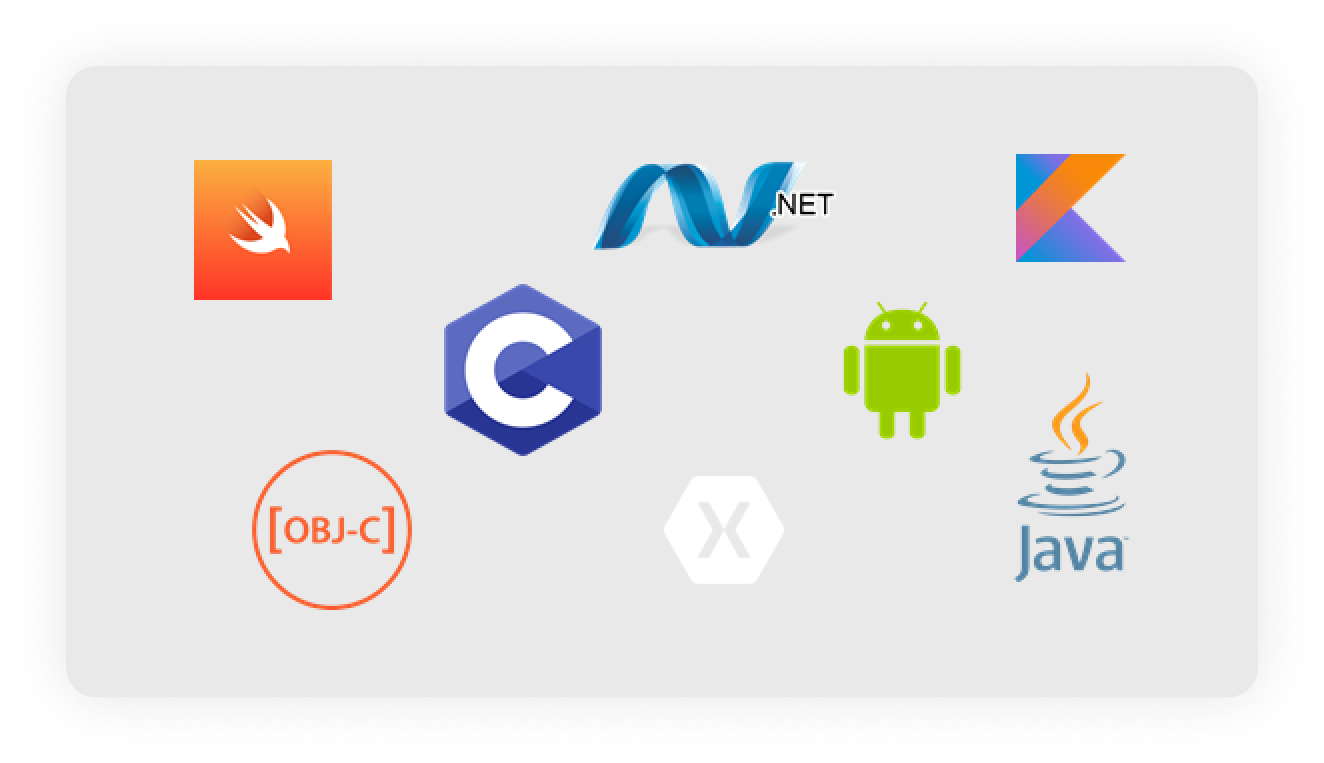 "We need to have a robust supply chain as well as a good frontline sales application to be able to manage the orders and deliver products."
Madhav Mekala, Director of Mobile App Development, PepsiCo