Learn more about peer-to-peer database sync with Couchbase Lite
Sync data between edge devices, even without internet
Offline-first applications that operate in low/no internet environments for extended periods of time (e.g., airline hand-held ordering systems, rugged field service devices, and emergency response applications) can only guarantee uptime through direct collaboration between the edge devices. Couchbase Lite is the only peer-to-peer sync solution that offers secure storage and bidirectional synchronization of data between the edge devices without the need for a centralized cloud-based control point, keeping data flowing and applications running 100% of the time.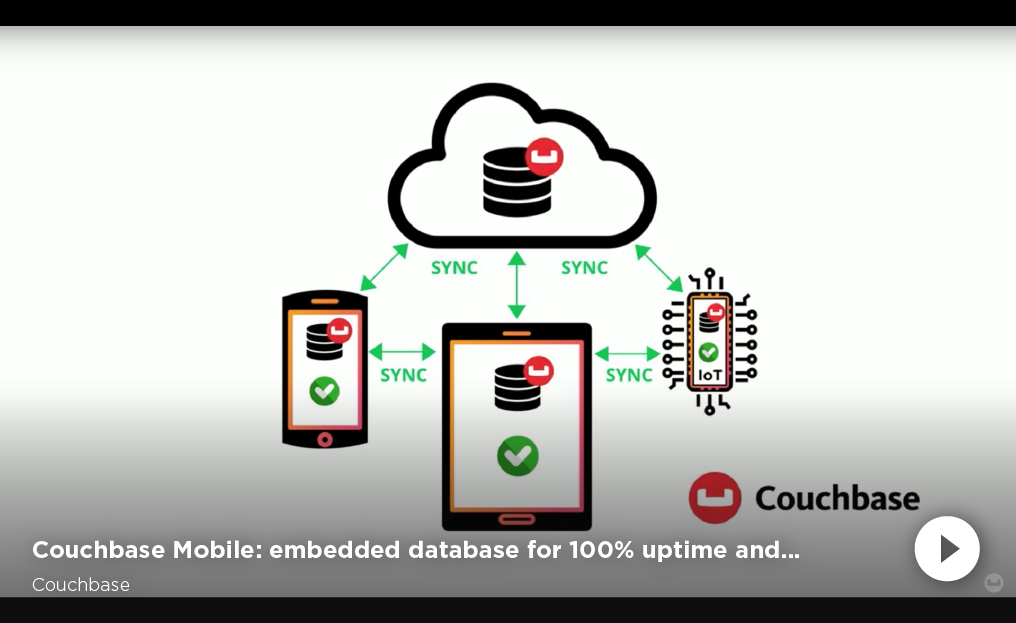 Solve your toughest challenges with edge computing
Speed
Guaranteed low latency and sub-millisecond data access times – regardless of internet bandwidth
Reliability
Uninterrupted, fast access to data, even with low-quality internet connections
Security
Compliance with data privacy, governance, and regulatory policies
Real-time performance and 100% uptime
See why you need a database at the edge
Always on
Deliver an always-on experience for critical applications. Get fast, efficient bidirectional synchronization of data between edge devices without dependence on the internet. Sync with cloud and edge data centers as connectivity permits.
Always fast
Information is instantly and automatically stored and replicated across peer devices, which means all data access is local and lightning-fast response times are guaranteed.
Always secure
Securely sync data between peer devices with built-in support for TLS encryption and authentication support. In order to ensure data privacy, sensitive data never has to leave the local devices.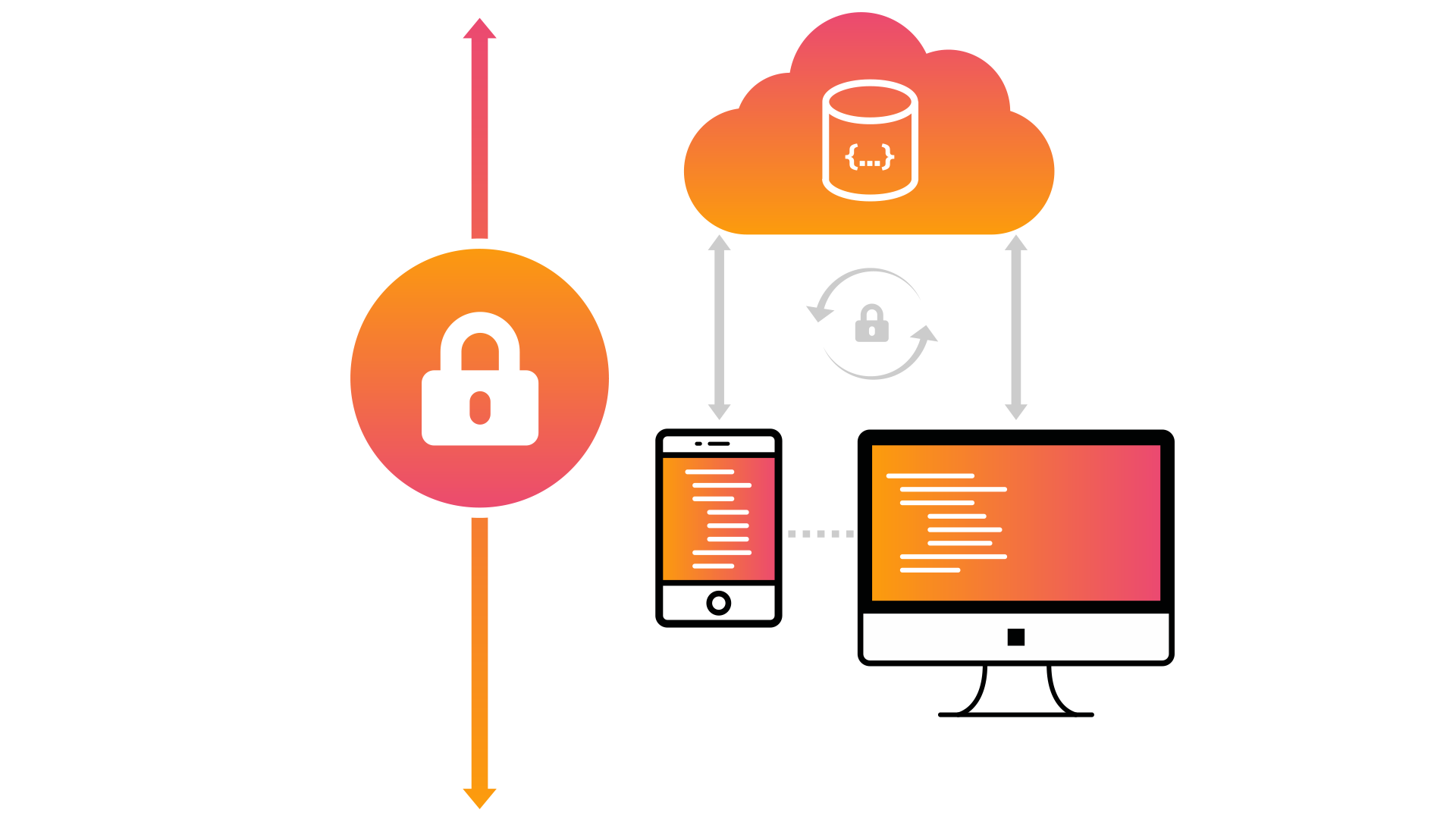 Products
Couchbase Lite
Embedded NoSQL client database with full CRUD, full-text search, peer-to-peer syncing, and query capabilities that runs locally on edge devices such as mobile, desktop, IoT, and custom embedded hardware. Built from the ground up for each platform, Couchbase Lite natively supports all major operating systems and platforms.
Secure Synchronization
Couchbase Mobile includes a secure gateway for data synchronization over the web, with support for authentication, authorization, and fine-grained access control. Synchronization is bi-directional and elastically scalable in real time as capacity demands change throughout the day. Choose from fully managed sync with Capella App Services, or install and manage Couchbase Sync Gateway yourself.
Sync at the edge
Synchronize data between edge devices without the need for a cloud control point. App users collaborate via peer-to-peer, and synchronize to the cloud when connectivity is available.
×
Customer success spotlight
The BackpackEMR system uses Couchbase Lite and peer-to-peer sync to bring modern medical care to remote patients at mobile clinics in 19 countries.
Learn More
Mobile clinics in 19 countries
SyncThink's EYE-SYNC platform uses a VR headset and tablet to rapidly conduct concussion assessments from anywhere for athletes, soldiers, and others who might need immediate medical attention.
Learn More
Assessments for athletes, soldiers, and others
Predix, a cloud-based platform developed by GE Digital, enables workers in the field to use mobile apps to analyze that data on the spot.
Learn More
Use mobile apps to analyze data
Related Resources

Whitepaper

Blogs & Videos

Documentation & Tutorials
Start creating amazing customer experiences today.