Couchbase Mobile 3.1 simplifies apps and makes them more secure, scalable, and efficient
Seamlessly sync from the cloud to the edge
Couchbase Mobile maximizes business uptime, powering applications that are extremely fast, secure, and reliable, even where no internet connection exists. This is because Couchbase can store, process, and synchronize data anywhere – in the cloud, at the edge, and even directly on devices. Apps store and process data at the point of interaction without depending on slow and unreliable internet connections.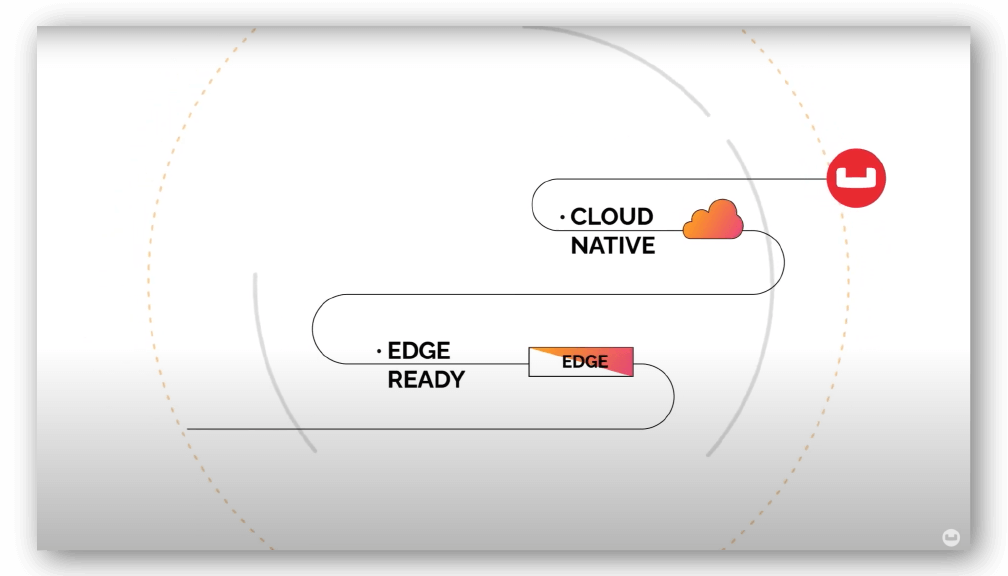 Solve your toughest app challenges with edge computing
Speed
Guaranteed sub-millisecond data access – regardless of internet bandwidth
Reliability
Uninterrupted, fast access to data, even in internet dead zones
Security
Encryption and fine-grained access control ensures data privacy
Bandwidth efficiency
Local processing reduces data sent between the cloud and edge.
To deliver the fastest, most reliable apps possible, you need a database designed for edge computing
Scalable and always fast
Scale the number of edge locations and devices with the flexibility to add capacity in the cloud and at the edge. Data is stored and processed at the edge, closer to the applications that need it, so all access is local and fast.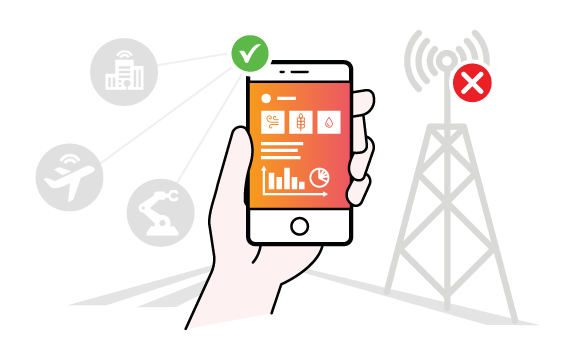 Resilient sync
Get fast, efficient bidirectional synchronization of data between the cloud and edge devices, between the cloud and edge data centers, and directly between mobile devices. Choose from fully managed sync with Capella App Services, or install and manage Couchbase Sync Gateway yourself.
Enterprise-grade security
Secures data in motion and at rest with encryption and fine grained access control, supports multi-tenant apps and ensures compliance with data privacy regulations.