Couchbase provides 8x the scalability of MongoDB
---
MOUNTAIN VIEW, Calif. – February 4, 2014 – Viber, one of the fastest–growing messaging and VoIP services in the world and driver of billions of messages every month, today announced it has chosen Couchbase, the most scalable and fastest-growing NoSQL technology provider.
Viber Replaces MongoDB with Couchbase for High Scalability
Viber's always-on technology enables hundreds of millions of users to connect in 32 languages worldwide in the three years since its initial launch. To support its high volume and influx of data, Viber has integrated Couchbase as its scalable database solution. Viber previously deployed MongoDB's NoSQL database technology.
"We found that MongoDB's NoSQL technology could not adequately support the company's growing data management needs," said Amir Ish-Shalom, systems architect at Viber. "After investigating multiple database technologies such as Cassandra and Amazon's DynamoDB, including more combinations of database plus caching layers, we deployed Couchbase. With Couchbase, we're now able to handle hundreds of thousands of ops-per-second – an order of magnitude more than our previous solution."
"Couchbase has an easy and transparent sharding and scaling model, something the previous solution lacked. We were impressed with Couchbase's powerful and easy to administer sharding for load balancing and scaling," added Ish-Shalom. "Couchbase was able to provide several times more throughput using less than half the number of nodes. Plus, Couchbase has a unique and innovative consolidation of cache and database tiers, something that made Couchbase's architecture very appealing."
"Over the last year we've seen a significant increase in the number of Internet companies and enterprises deploying NoSQL technology under large-scale mission-critical applications, said Couchbase CEO Bob Wiederhold. "These applications require the highest level of scalability, performance, and reliability. This is exactly where Couchbase has been successful with its enterprise customers like PayPal, Amadeus, Orbitz, and now Viber. While large enterprises like Viber adopted MongoDB's technology as a first-generation NoSQL approach to managing their data, we are steadily seeing those enterprises transition to Couchbase to provide them with the superior solution needed to scale their data and their businesses."
Amir Ish-Shalom, systems architect at Viber, will deliver a keynote presentation on the company's transition to Couchbase NoSQL technology at Couchbase [TLV], an international NoSQL user conference in Tel Aviv, Israel on Tuesday, February 4, 2014.
Additional Resources: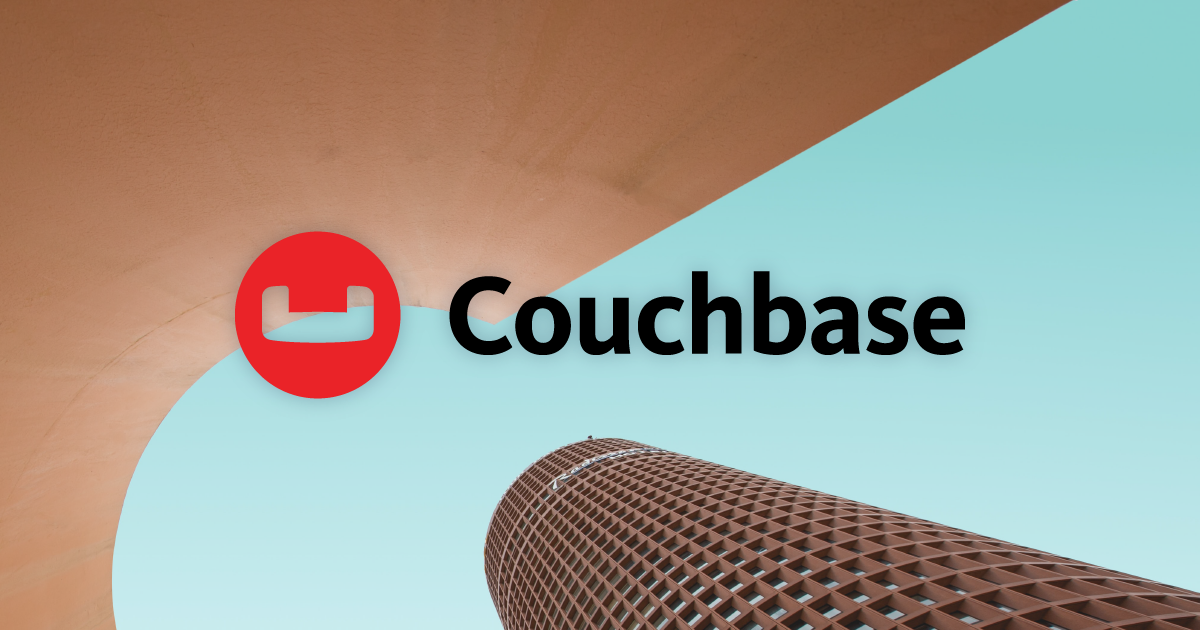 About Couchbase
At Couchbase, we believe data is at the heart of the enterprise. We empower developers and architects to build, deploy, and run their most mission-critical applications. Couchbase delivers a high-performance, flexible, and scalable modern database that runs across the data center and any cloud. Many of the world's largest enterprises rely on Couchbase to power the core applications their businesses depend on. For more information, visit www.couchbase.com.
Couchbase in news and press