Hi,
Every 30 seconds or so, it appears that a node loses connectivity for 2 to 5 seconds.
This is only a guess, as if there are ~200 items then it drops to ~150 items
If you are viewing the items on individual nodes then, the node that appears to lose connectivity, displays a blank line on the graph.
I'm just wondering if anyone has seen this before?
As it's quite difficult to explain, here are some screen shots: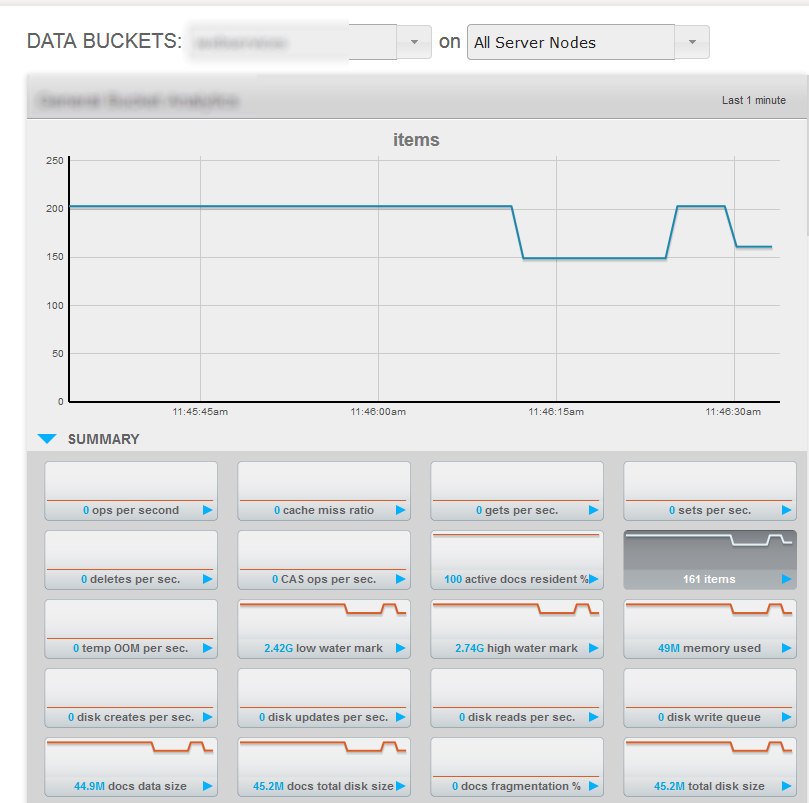 and
Cheers
James